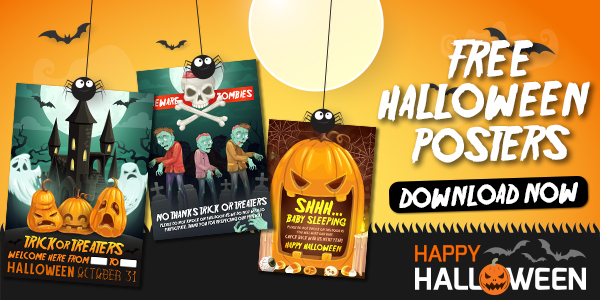 Download your free Halloween Posters here!
Love it or hate it, Halloween is back for another year. With the holiday growing in popularity each year in Australia, you may have a few adorable mini vampires or ghouls knocking on your door!
So whether you're excited to be welcoming the trick or treaters, or don't want to get involved, we've got a poster for you!
Simply download your chosen poster below, print it out and stick it to your door or mailbox.
To Download - Click on your selected poster below and watch as it downloads straight to your computer!
Poster 1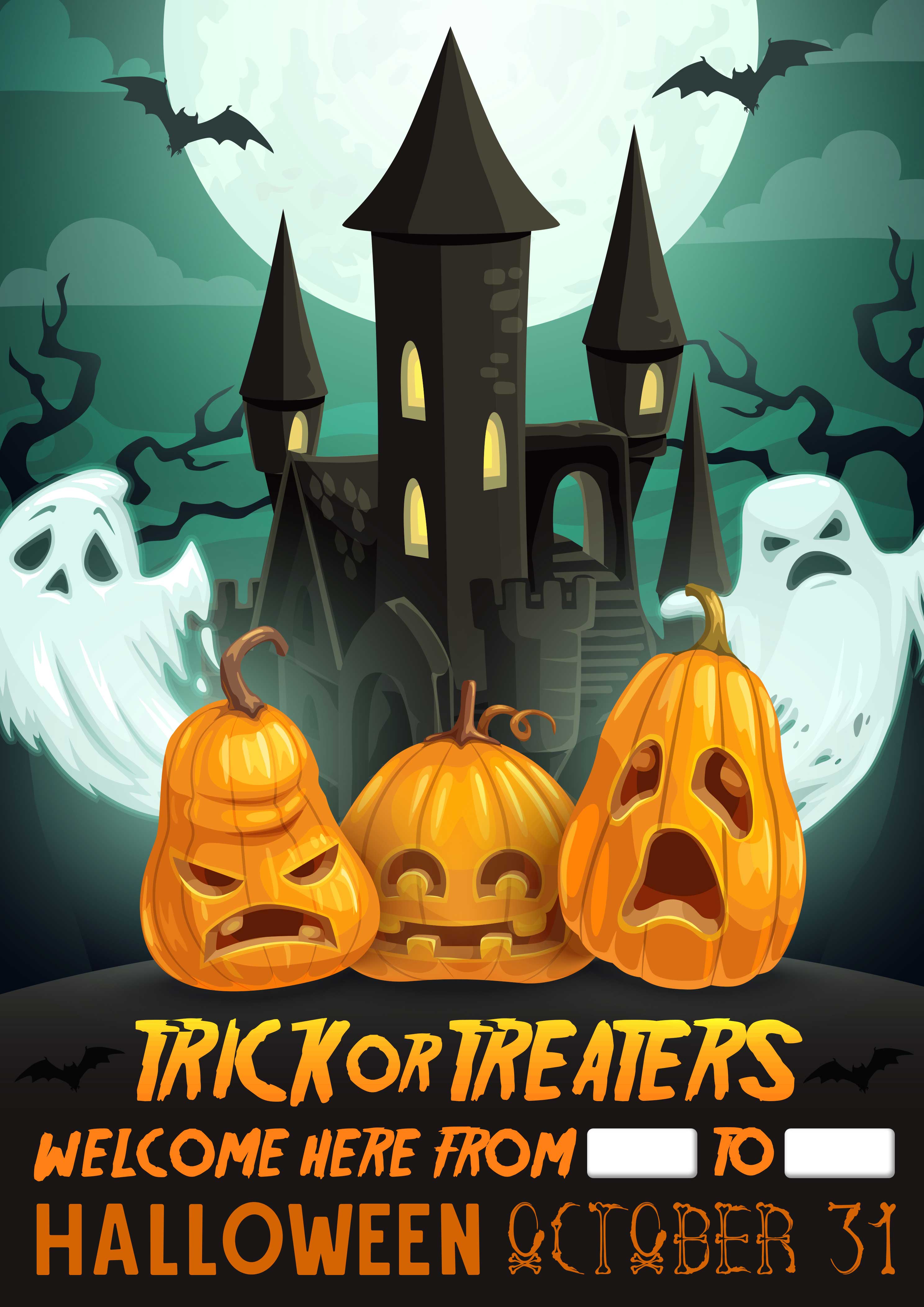 Poster 2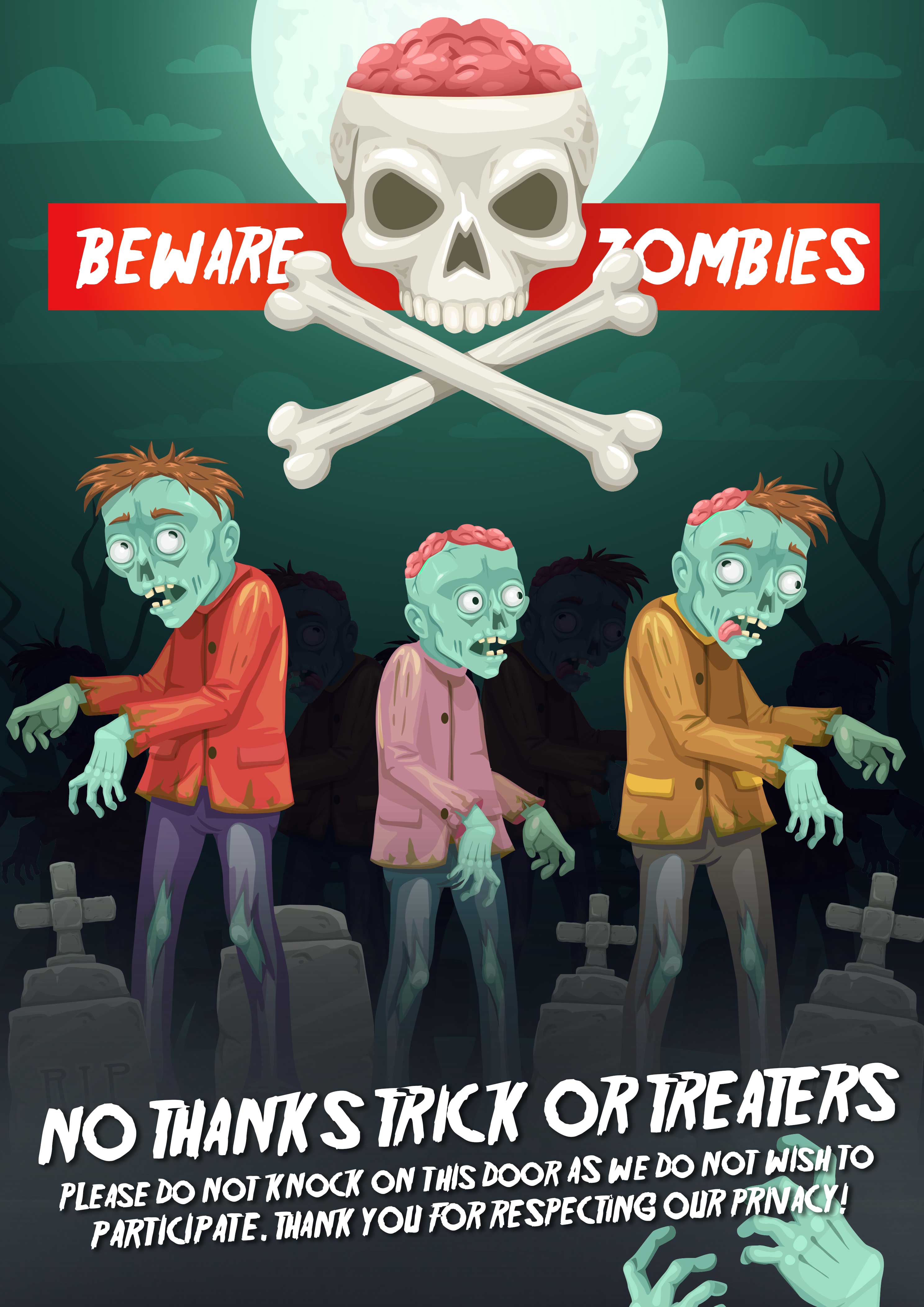 Poster 3