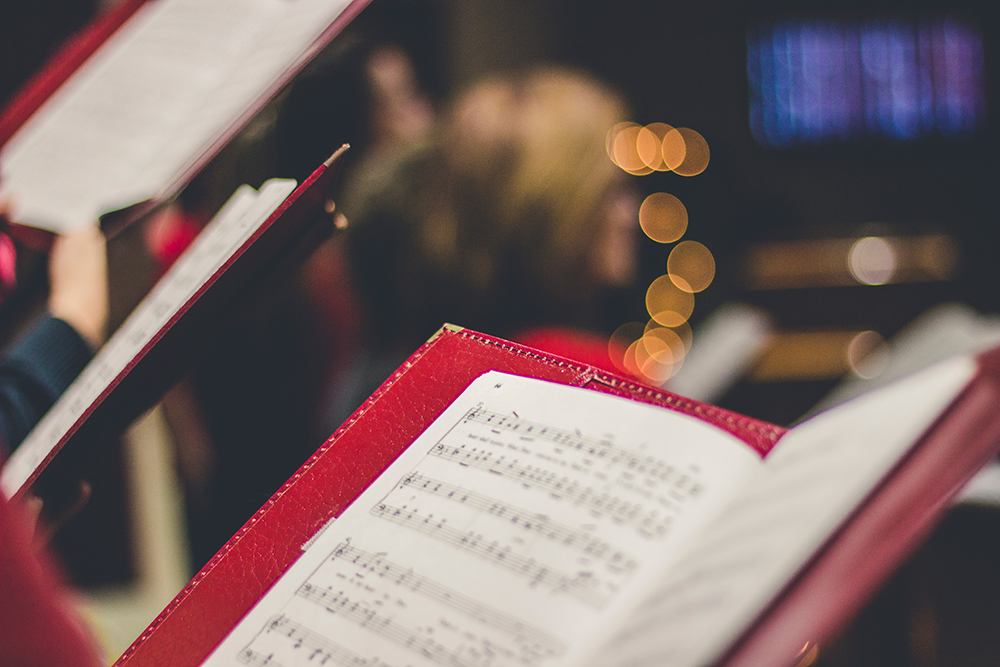 Check out our Christmas playlist below to get you in the Festive Spirit (Unsplash)
A holiday soundtrack full of all the best Christmas songs is an essential part of the holidays to set a festive mood.
We have spent time listening to tens of Christmas songs in order to bring you our Festive Faves playlist.
When you are ready to make your own playlist make sure you check out our Top 10 list below for inspiration!
1. Do They Know It's Christmas? (Band Aid)
2. All I Want For Christmas Is You (Mariah Carey)
3. I Saw Mommy Kissing Santa Claus (Jackson 5)
4. It's Beginning To Look A Lot Like Christmas (Michael Bublé)
5. Last Christmas(Wham!)
6. Underneath the Tree (Kelly Clarkson)
7. Have Yourself A Merry Little Christmas (Sam Smith)
8. White Christmas (Bing Crosby)
9. Santa Claus Is Comin' To Town (Bruce Springsteen)
10. Happy Xmas (War Is Over) (John Lennon and Yoko Ono)
And a special number 11 for you, because it was too good not to share with you!
11. All I Want For Christmas Is The Beautiful People (Marilyn Manson-Mariah Carey Mashup!)