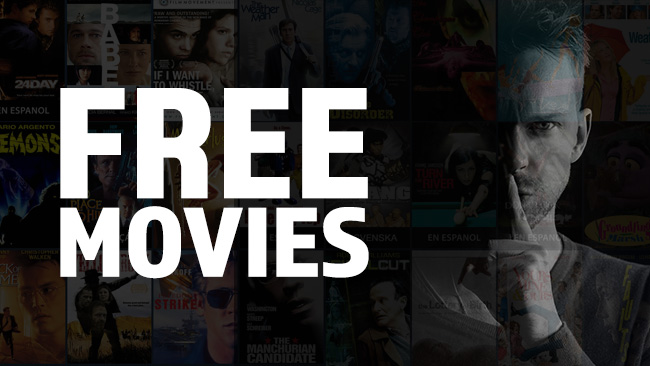 Let's face it. Streaming services are expensive. And when you start stacking them up together, you could be paying almost $100 a month to subscribe to them all. So here are some FREE streaming services that you can check out this weekend without needing to use your credit card!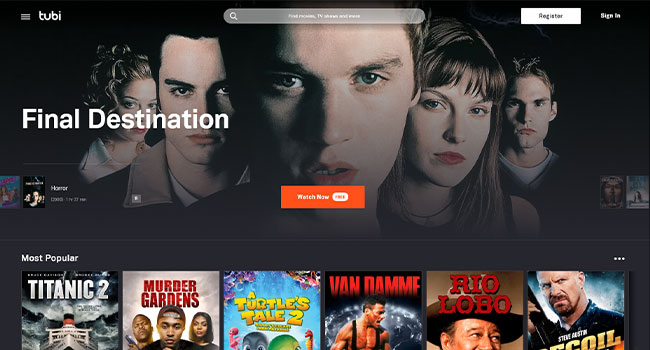 TubiTV
With more than 15,000 titles, Tubi TV is one of the biggest free alternatives to the Big Paid Streaming Services. Final Destination, Clockwork Orange, and Forever Young are just a few quality titles up for offer for FREE!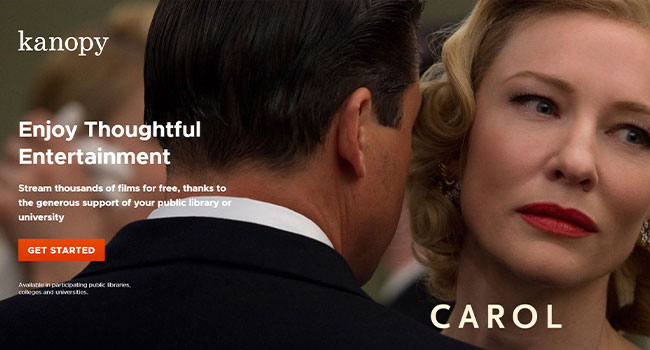 Kanopy
If you've got yourself a local Library Card, then chances are you can Sign Up for this amazing free service! Simply use your library card number and PIN code and get access to some amazing movies!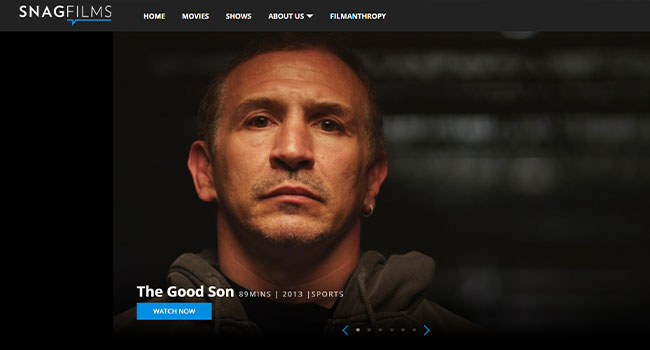 SnagFilms
For those of us looking to discover something different, SnagFilms has over 2,000 movies, TV show episodes, eye-opening documentaries, and exclusive original comedy shorts. There is something to watch for everyone!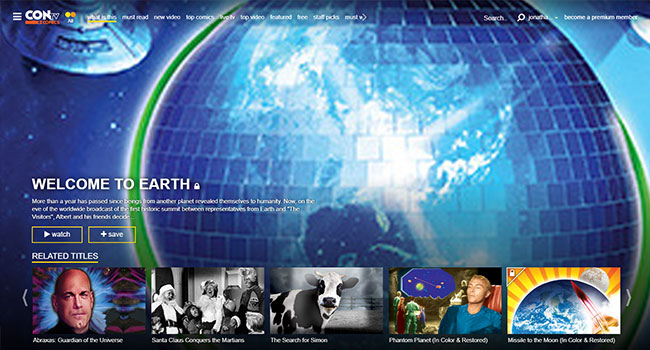 ConTV
If you are a comic book fan, then this Free service may be for you. Streaming classic films, television series and comics, there may just be something worth watching. Especially when it's FREE!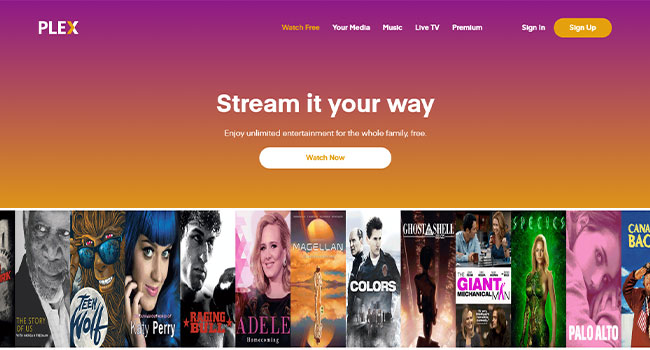 Plex
Known more for it's Home Media Centre capabilities, Plex now offers FREE movie and tv streaming! With over 1000 titles and the ability to stream on Android or Apple devices, this one is a winner!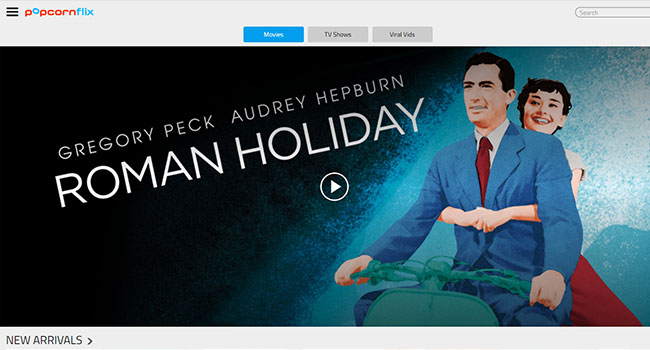 BONUS: Popcorn Flix
This one is a little hit and miss with restrictions based on country. After looking through several different Movies and Shows I did come across Queer as Folk which has two seasons available for Free!