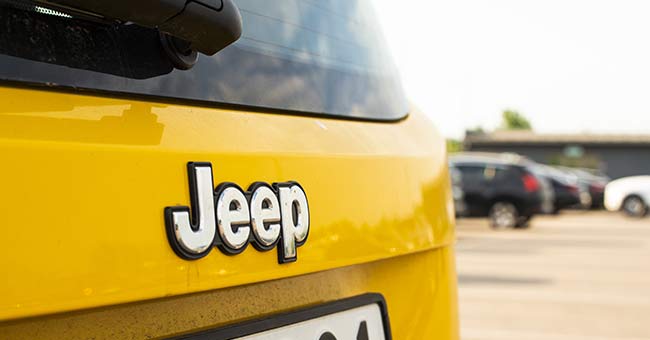 I was today years old when I found out that Jeep vehicles have hidden "easter eggs" on them. Thanks to TikTok user jackiefoster40 recently sharing a video of his discovery of a spider hidden in his fuel tank.
An "easter egg" is a little surprise hidden in pretty much every Jeep vehicle since the 90's. The man who hatched the idea is Michael Santoro, hired in 1989 as a designer. Now, excited Jeep owners are looking more carefully at their cars and sharing their "Easter egg" finds on TikTok, using the original narration of jackiefoster40.
Some of the interesting "easter eggs" users have found include a silhouette of a Jeep in the corner of the windshield, the jeep grille, which can be found scattered throughout the car including in the light bulbs and various animals including lizards, snakes, apes and a small spider in the fuel tank.
BRB, going to go find my hidden "easter eggs".