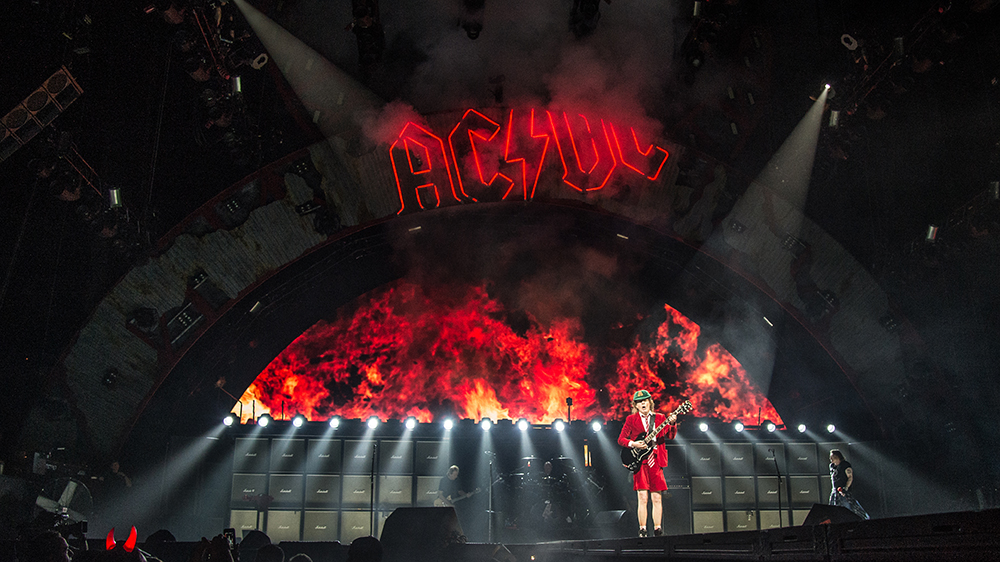 So quick summary we all know that 2020 has not been the best year to date, but we have just found some news that we are sure will make your day…
Australian rock band AC/DC are teasing a comeback!
Hell yeah, you read that right, one of the most iconic bands have been slowly rolling out a handful of clues across social media that suggest "something" is coming!
Rumours went into overdrive when the band posted a cryptic clip across their social media platforms of a neon red lightning bolt.
And then yesterday a poster appeared out the front of Angus Young's old High School in Ashfield. The poster features a lighting bolt and the new 'PWR UP' branding that we are being introduced too. It has also been popping up worldwide, plastered to walls across the street and also in newspaper publications.
Add both of these clues to the images that came to light just last week of Angus Young, nephew Stevie, Cliff Wiliams, Phil Rudd and Brian Johnson - that fuelled suggestions that the band had accidentally leaked their own comeback.
Oh and let's not forget the new website that has also appeared again with the 'PWR UP' branding and imagery.
The website shows the new red flickering lighting bolt and drops a hint that the new lineup will feature a Lead Guitar, Lead Vocals, Bass Guitar, Drums and Rhythm Guitar.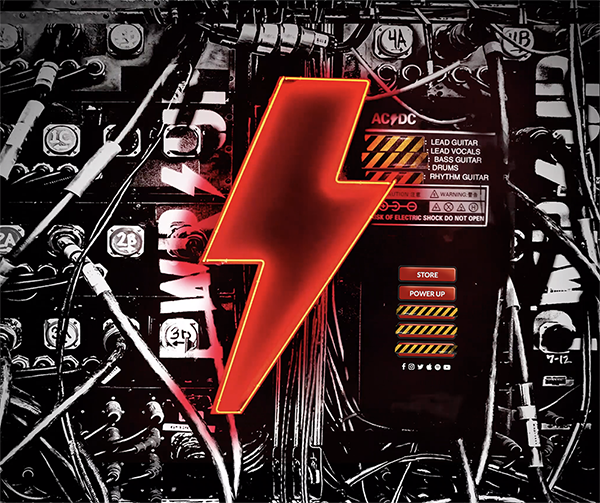 Image Credit PWR UP website (screenshot)
And while we don't know 100% for sure what is coming we are certain it is going to be B.I.G! Stay tuned to find out what is brewing.
Image Credit Amy Harris/Invision/AP