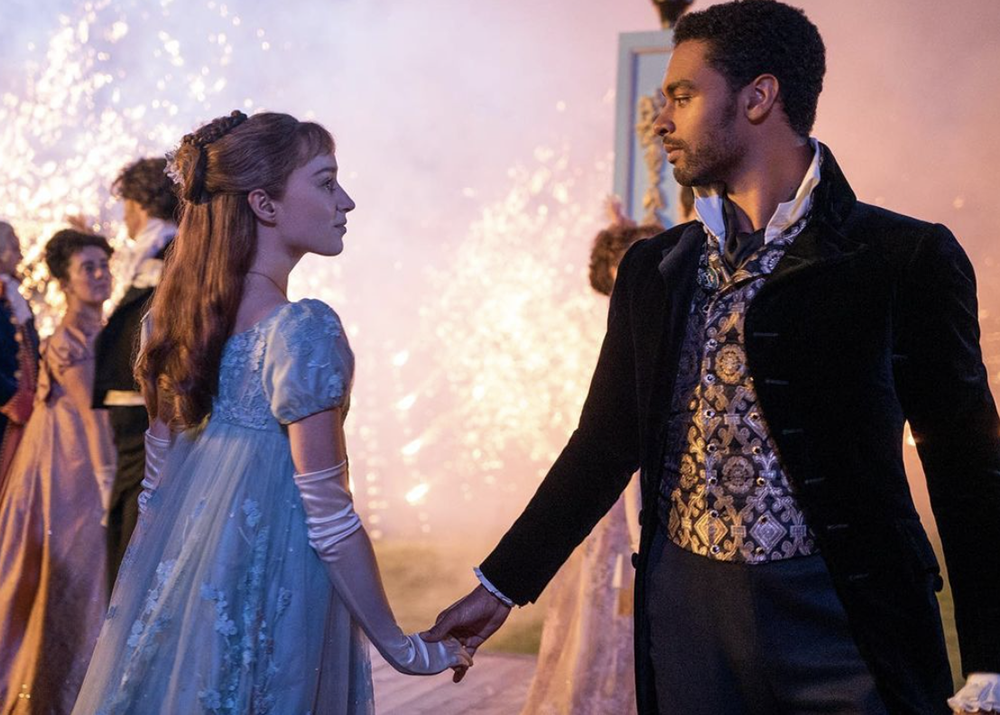 Just as I started to cool off from the steamy on-screen romance of Daphne and Simon Netflix have only gone and dropped the BEST news you will read today…
Bridgerton will be returning in 2021 for a second season!
Seriously I am so excited, I have reached the screaming like a little girl level of excitement. Over the Christmas break like almost everyone, I too binge-watched every episode of the hit Netflix show in a remarkably short time.
The announcement came earlier this morning via an Instagram post featuring the latest edition of Lady Whistledown's society paper.
Details are scarce at this time, but what I do know so far is that the second season of Bridgerton will revolve heavily around Daphne's older brother Lord Anthony Bridgerton.
"The author has been reliably informed that Lord Anthony Bridgerton intenser to dominate the social season," Lady Whistledown's society paper reads.
Bridgerton which dropped on Netflix just over a month ago is inspired by Julia Quinn's book franchise of the same name. There are eight Quinn novels in total each telling the story of each Bridgerton sibling.
There is no official release date for season two so we leave you with the trailer for season one and if you haven't yet watched it we suggest you plan nothing but that this weekend.
Image Credit @bridgertononnetflix Instagram (screenshot)