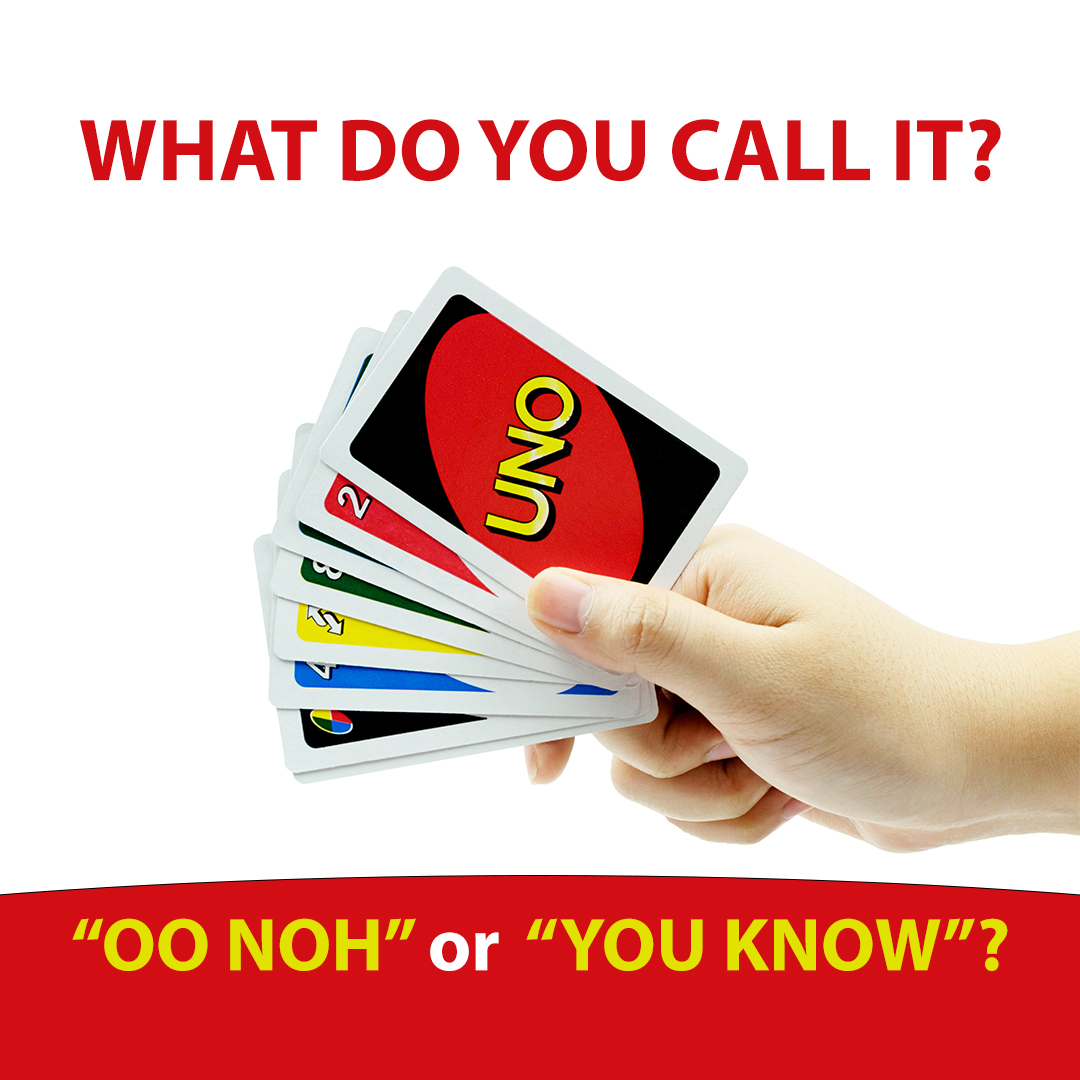 Straight off the entertainment rumour mill, it seems that Mattel Films has put into development a feature adaptation of the UNO card game. So the big question is should we "Skip" it or hope we "Draw 2" more sequels?
At this stage, it's hard to say because all we know about the movie is that it's set to be a live-action heist style comedy that unfolds against Atlanta's underground hip hop scene. So think "Donald Glovers Atlanta - The Board Game"?
The big questions are, what does that have to do with a draw four, skip or reverse? Are they changing up the rap battle rules?
Grammy-nominated rapper Lil Yachty is set to star and produce alongside Kevin 'Coach K' Lee, Pierre 'P' Thomas and Brian Sher.
This all comes in the year that UNO celebrates its 50th anniversary.
The game has caused many arguments over its "draw 4" rule while being played in over 80 countries.
As a side note, UNO did confirm that according to official rules, when a "Draw Four" card is put down, the next player must simply draw four cards and lose a turn. So remember to tell that one person who thinks they can get away with it in every game.
Mattel Films adds this to a list of big-screen projects with the likes of "Barbie," "He-Man and the Masters of the Universe," "Hot Wheels," "Thomas and Friends," "ViewMaster," and "Magic 8 Ball" all set for films.
Image credit: Rapaeh / Shutterstock.com