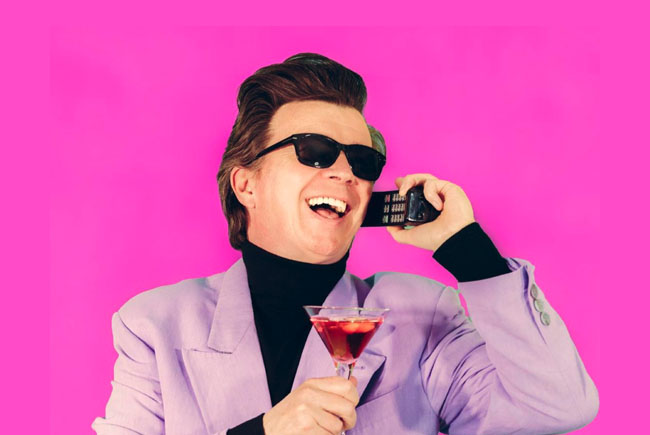 Rick Astley has released a new song - and no, we're not all being rickrolled!
It's the real deal and it's awesome.
It's called Unwanted and has a fabulous 80s feel. Take a listen:
Rick wrote it as the theme song for a podcast series called 'Unwanted', which also has an 80s vibe.
The video has a ton of references to the 80s, and also pulls in elements of the podcast.
I'm all ready with a list, y'all - I've studied!!! 🤩❤️🙌🕹🔥🎧🎶 pic.twitter.com/aQIMAwh3mv

— Marlena Stewart 🏝💕 (@marzbar74) April 13, 2021
The Unwanted Podcast is a comedy drama about two slackers, Ben (Lamorne Morris) and Grant (Billy Magnussen), who are trying to catch an escaped convicted murderer Shelly O'Keith (Jamie-Lee O'Donnell) who is hiding in their home town. The police are offering a $1 million reward for her capture.
Image: Rick Astley/Instagram