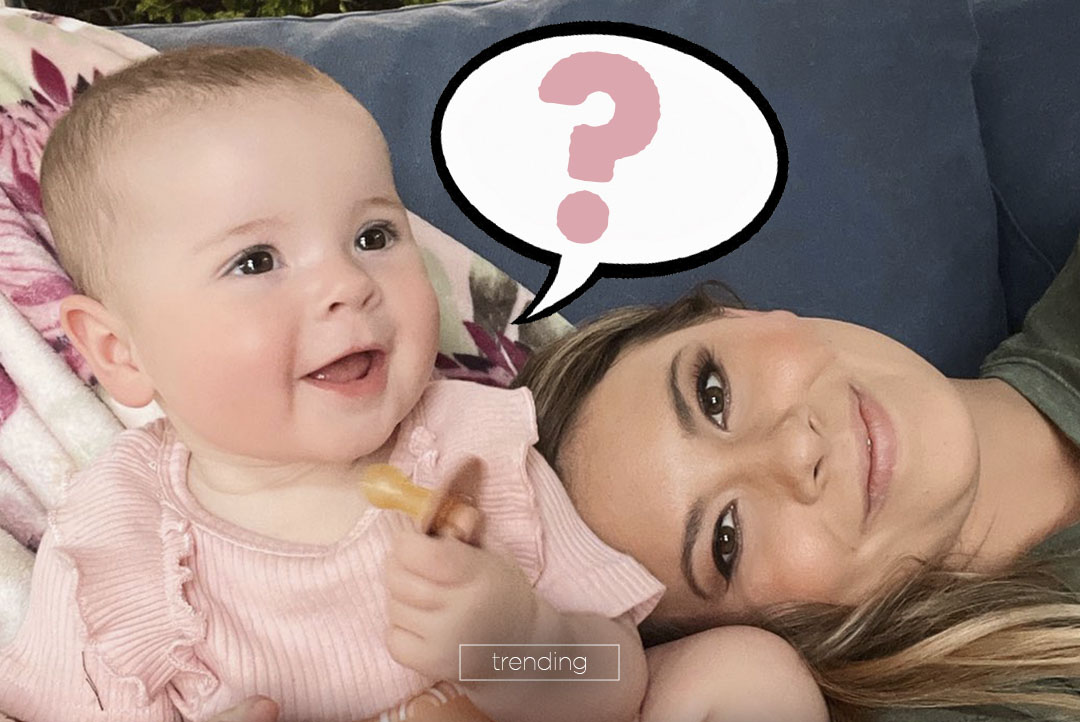 Bindi and Chandler have revealed baby Grace Warrior's first word!
And here's a clue. Given dad Chandler celebrated his 25th birthday recently, you could say Grace's first word was a belated birthday gift to him.
Yes, Grace's first word was 'da', which the proud parents revealed to Who Magazine recently.
'Hearing her say "Da" and look at me was the highlight of my life,' Chandler told Who.
Many were predicting Grace's first word to be 'Steve', which would've been amazing. Of course it could have equally well been 'roo' or 'croc' or any of the multitude of animals at Australia Zoo.
But clearly eight month old Grace thinks her Dad is the best thing ever, and we're sure her next word will be 'mama'.
She's come a long way since her March arrival and we can't wait until she picks up more words and starts chattering away and telling us about life behind the scenes at Australia Zoo. Cue the cuteness overload!

Main image: Instagram/bindisueirwin