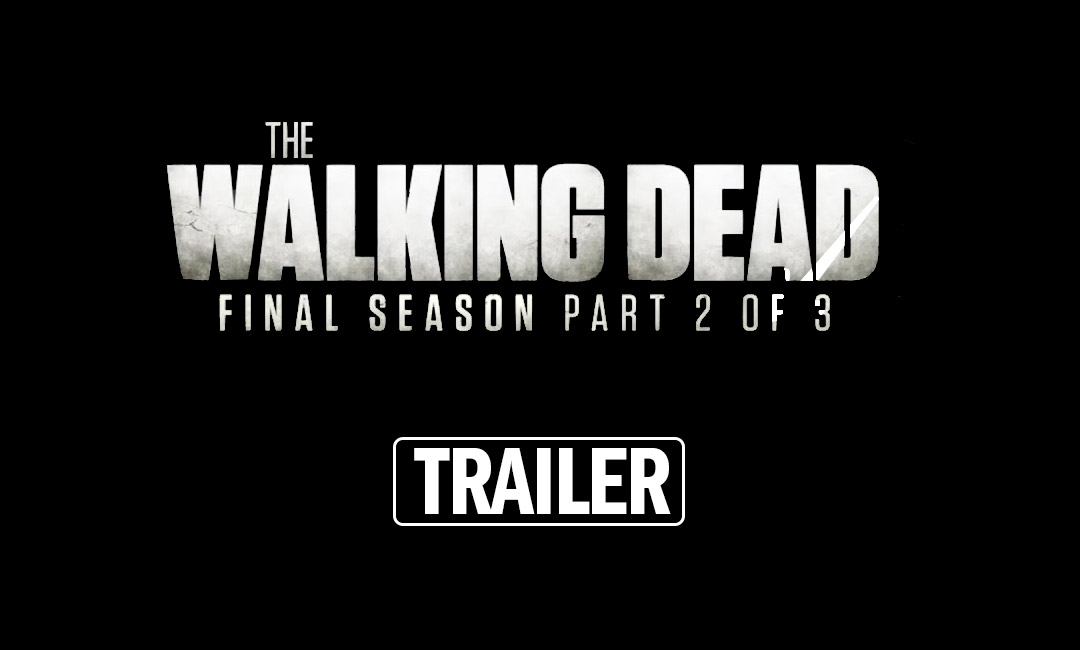 The Walking Dead is almost back for Part 2 of its 3 Part Final Season.
How does Season 11 work in 3 parts?
There will be a total of 24 episodes split into 3 parts.
The 1st part has already aired and the 2 part is coming on 20th February 2022.
The 3rd part will be released later this year.
Each Part consists of 8 episodes.
Here's the Season 11 Part 1 Trailer first before we move on.
Now we have that out of the way, SPOILERS AHEAD!
..
..
..
The Reapers (the gang that Daryl infiltrated in Part 1) are back with Leah being the new leader.
The Commonwealth looks like they finally pay a visit to Alexandria.
The Governor of the Commonwealth reveals they are putting the world back together how it was before the dead rose.
Stephanie is missing which makes Eugene rage out a little.
Watch the Season 11 Part 2 Official Trailer here!