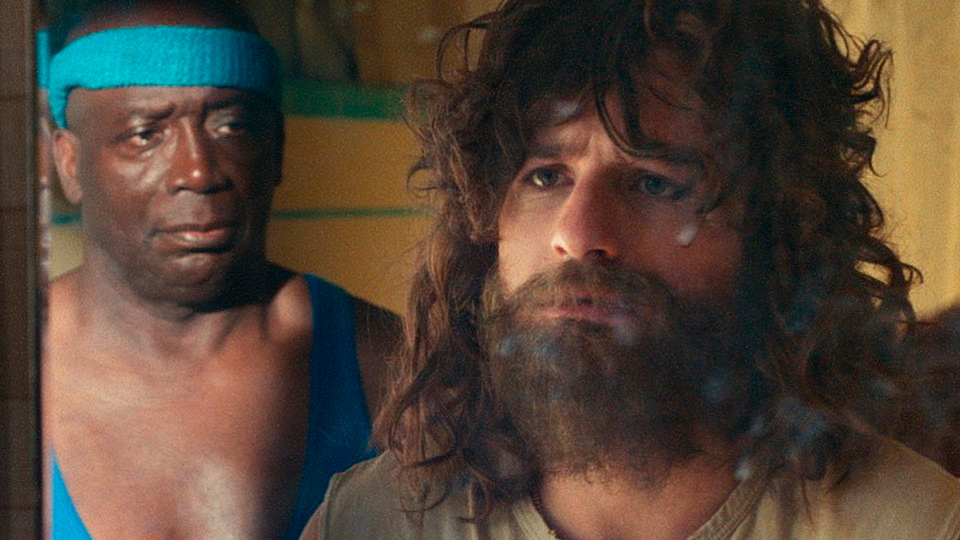 With months of endless teasers and viral TikTok videos, Charlie Puth's new single, "Light Switch" has finally been released along with his highly anticipated music video.
Patient fans have been waiting for months since Puth first teased the new song, with his viral TikTok video spawning numerous parodies and video replies. Back in September 2021, Puth posted the video in which he captioned, "I'm freaking out wtf just happened….💡". Puth finally premiered the song and music video at 4 am Friday 21st of January (AEST).
The 30-year-old "See You Again" singer took to his social media accounts to post a still from his music video, which you can watch above. In the video, fans are rewarded for their patience with the full song and the premise of the music video follows Puth being coached back into shape to impress his former love interest.
Hours after, following the release of the song Puth took to TikTok to share the songs success writing, "I haven't even showered yet and we just hit 1 million streams on Spotify ....wow. The song came out hours ago."
The songs origin goes back to a viral video Puth posted to TikTok back in September 2021. In the original video, he starts off with his trending phrase, "What if there was a song that started off like…" In the clip he then shows snippets of random noises being used in the production of a song, then finds a light switch in his studio and records it, using the sample in the song, sings the line, "Turn me on like a light switch," and plays the first snippet of the song put together.
Building up the suspense, Puth released another video teasing more of the song with the caption, "If this song gets 100,000 pre saves I'll finish it and drop it. Link in bio 💡"
In December, Puth announced the song was done and said it would drop on January 1st, however, another video then said it would drop on January 14th. On the 12th, he then showed a snippet of the video clip being filmed.
At last, Puth posted another video addressing the delay of the song saying, "I know you all have been waiting for like five months for this song to come out… I'm gonna tell you straight up… The song was going to come out this Friday but that's no longer happening, instead, the song will be out this Thursday. Thanks for waiting.
The original teaser video inspired parodies and copies making the build-up of the song go viral.
You can listen to the full track on Spotify below:
Image Credit: (@charlieputh / Facebook)